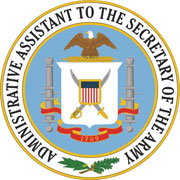 LOCATION
National Capitol Region (NCR)
Highlights
Over 1,000,000 SF of Managed Space
4,500 personnel
17 locations including the Pentagon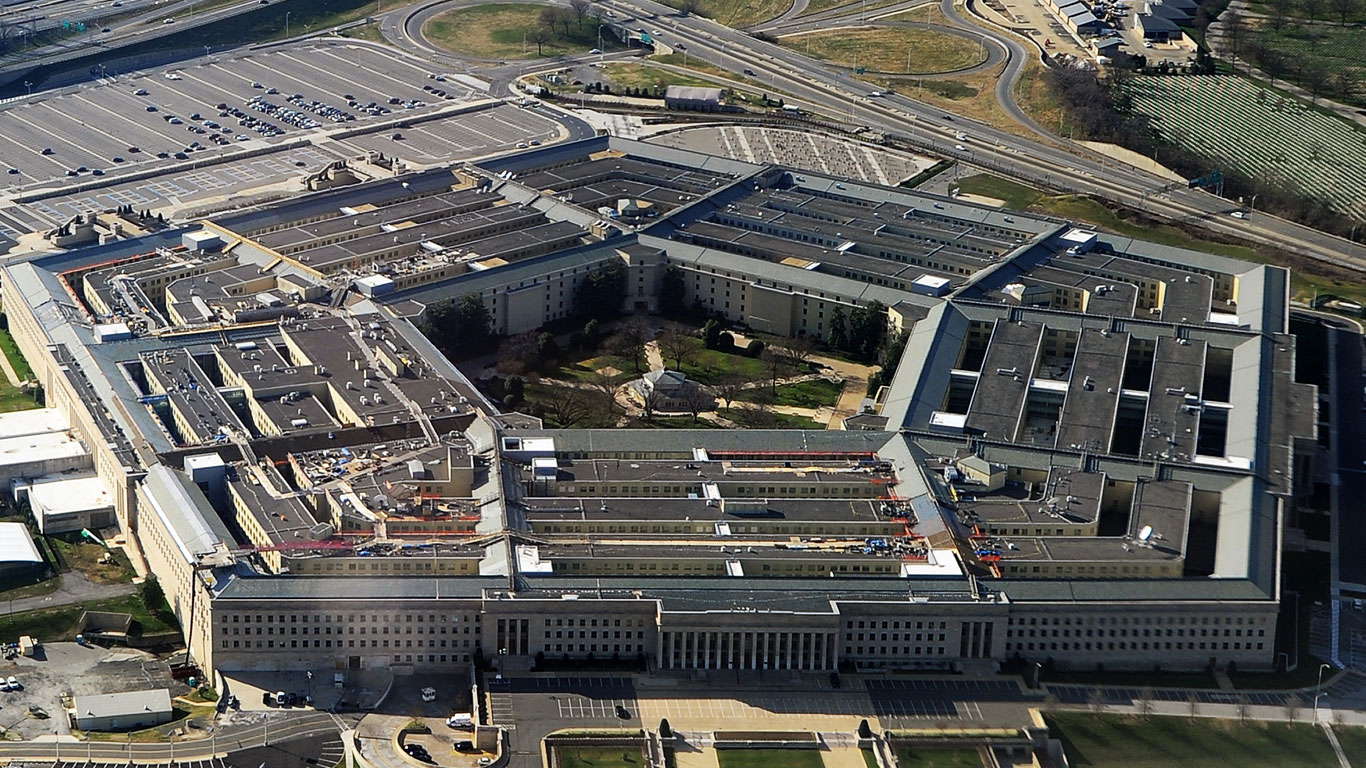 PROJECT DESCRIPTION
Office of the Administrative Assistant to the Secretary of the Army
REF–A engaged The ELOCEN Group to provide a spectrum of critical need support services including – risk assessment and management, space design, relocation planning, daily move services to multiple locations, furniture procurement/installations, which required a concentrated focus on implementing its Base Realignment and Closure (BRAC) initiatives. This was inclusive of daily warehouse support operations and maintaining the Help Desk Alterations Work Group (AWG) database management system, handling more than 100 daily deliveries.
Project Type
Project Management
Administrative Support
Comprehensive Furniture Management
Design Services
Strategic Planning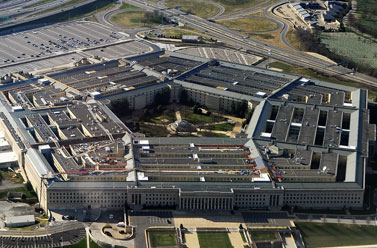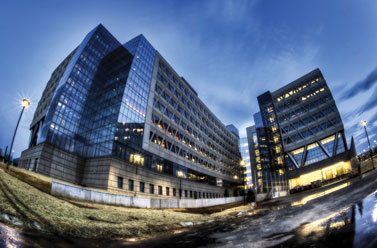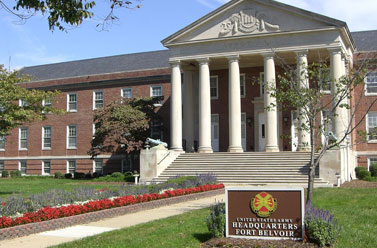 The ELOCEN Group has performed exceptional as the project management team for the Department of the Army. Their Staff and Project Managers accomplished numerous high visibility and complex lease and space management services. With tremendous expertise in integrating lease, build-out, work schedule requirements and movement of agencies, ELOCEN contributed immeasurably to improving the moral and productivity of the Department of Army tenants.
DISCOVER
Learn more about our best-in-class architecture & interior, infrastructure or program & construction management skills to address your next challenge.