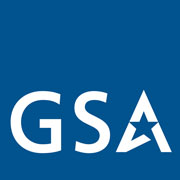 Location
National Capital Region (NCR)
HIGHLIGHTS
93 million SF – NCR
90 federal agencies
880 owned/leased facilities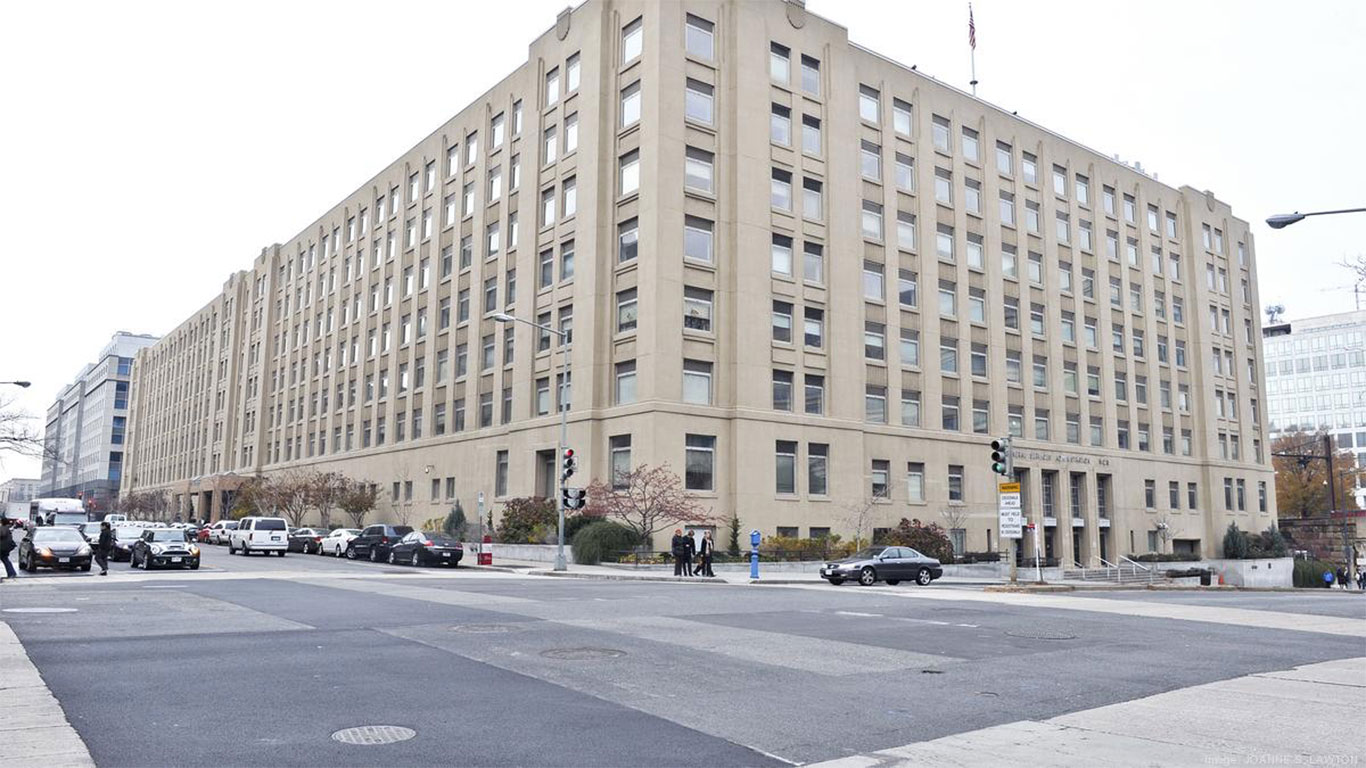 PROJECT DESCRIPTION
GSA engaged The ELOCEN Group to assist the Office of Financial Management (WPFF) in maintaining the financial integrity of the National Capital Region, Public Building Service activities, including – financial resources, internal controls, and budgetary processes. ELOCEN provided a team of seven (7) financial management analysts on a five-year contract, to evaluate the financial activities of assigned program areas within the Public Building Service. All activities included conforming with the policies and procedures established by the Office of Management and Budget (OMB), Government Accountability Office (GAO), and GSA's Chief Financial Officer.
Project Type
Conducted A123 internal controls
Analyzed revenue and expense projections across multiple PBS program divisions
Evaluated operating program income, expense, revenue and profit/loss
Developed/interpreted financial policies and procedures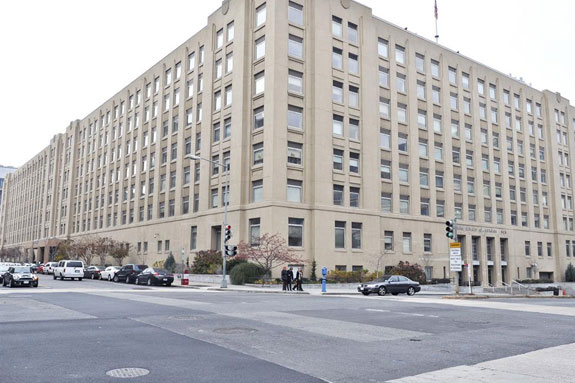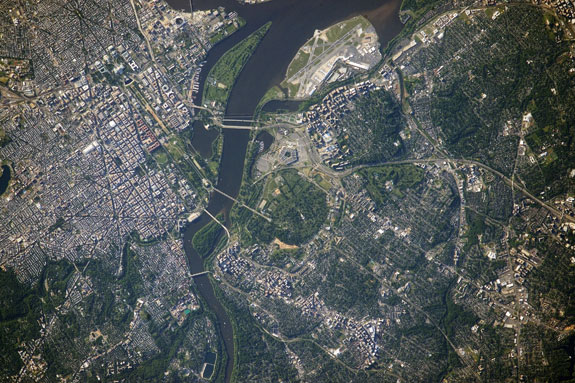 GSA, National Capital Region (NCR), Public Building Service would like to acknowledge the ELOCEN Group for its outstanding efforts in assisting the Office of Financial Management (WPFF) with evaluating financial activities of programs in conformance with policies and procedures established by OMB, GAO and the General Services Administration Chief Financial Officer."
DISCOVER
Learn more about our best-in-class architecture & interior, infrastructure or program & construction management skills to address your next challenge.