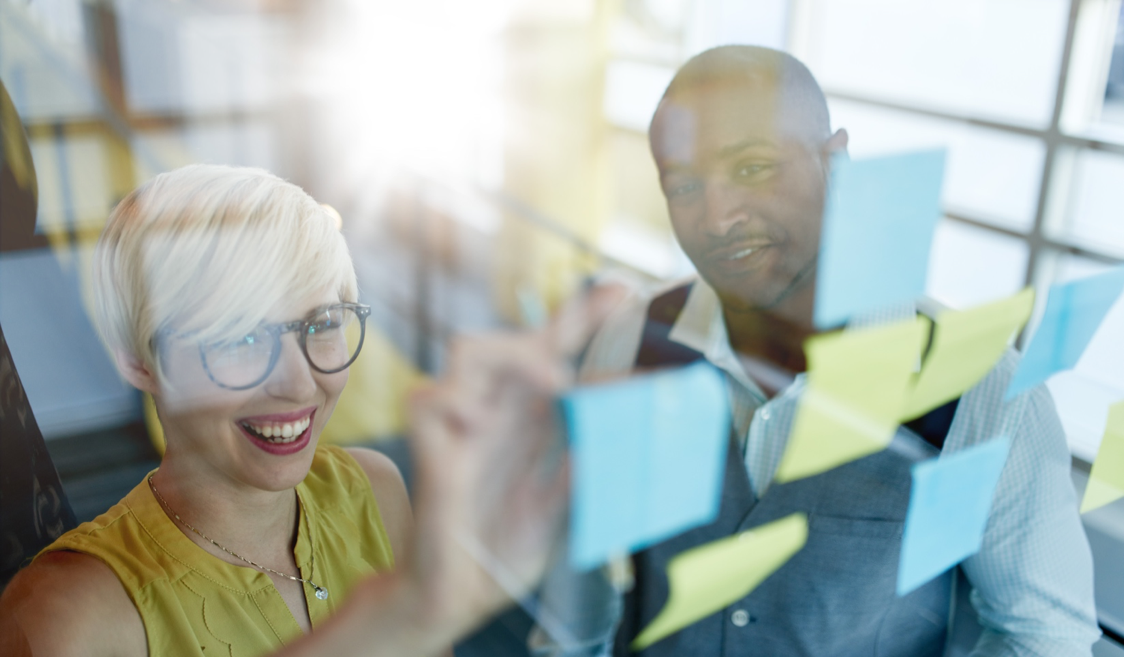 Proving, Yet Again, that "Relationships Matter"
We are pleased to announce that again this year, ELOCEN was successfully awarded 100% of the "renewal" options …
for the Government contracts, engaging ELOCEN for remaining option years.
ELOCEN holds several Government contracts and many of them include multiple option years.  These types of contracts give the Government the option to exercise an award or not.  Many of these contracts complete their option year on the 1st of October, the Government's fourth quarter (commercial industry's third quarter).
This success story is a testament to the performance and customer service that each of ELOCEN's employees put forth in the daily performance of their assigned jobs.  In addition to retaining the contracts with FDA, DOE, Army, GSA, EXIM, FEC, and DHS, ELOCEN gained several new commercial and local government contracts. These include contracts with:
The District of Columbia Public Library,
DC Plug (DC Water),
Prince Georges County Government,
General Service Administration (Program Analyst contract),
Washington Headquarters' Services (the Pentagon's facility management division),
Whiting & Turner (Fire Station #22,) and
Seventh Day Adventist HQ in Silver Spring.
As we move forward with these engagements and all our contracts, ELOCEN continues to deliver our projects with teamwork, proactive responses, passionate enthusiasm, and results-oriented performance leaves our clients wanting continued relationships with us.